WHAT IS RECYCLE RALLY?

Recycle Rally is a free recycling program for K-12 schools throughout the U.S The program is designed to help students to become lifelong recyclers by equipping, educating, and inspiring them to get directly involved with recycling.
The program offers dozens of free resources that can help you reach your school's recycling goals.
We've created and compiled tons of useful information about recycling for you!
LET'S GET READY TO RALLY!
Is your school ready to rally!?
This video is a great motivator for students to get involved in their school's Recycle Rally program.
REASONS TO RALLY
Whether your school has been recycling for years or you're just getting started, Recycle Rally will boost the excitement and equip you with engaging tools.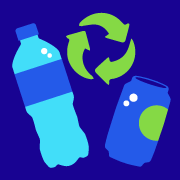 Report and track your school's recycling progress.
Earn points and redeem them for reward cards, supplies, and incentives!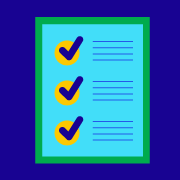 Tools to help set up and maintain your recycling program.
HOW WOULD YOU LIKE TO GET INVOLVED?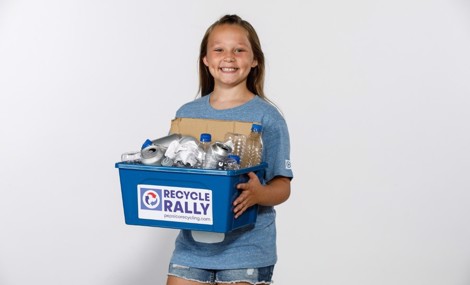 "Recycle Rally is a super-easy way to track and encourage recycling at any school!  The program is easy to implement, full of rewards for everyone involved and has great ideas to help keep the momentum going."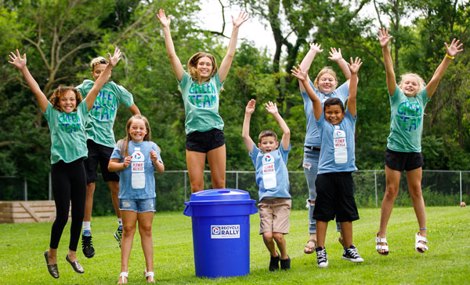 "The entire process is very "teacher-friendly" and does not add to our already busy workload."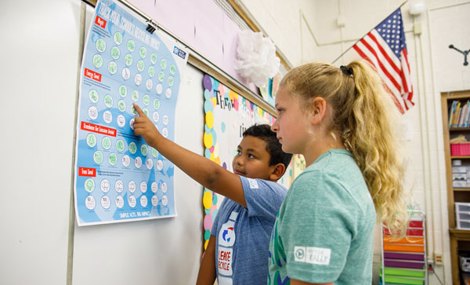 "It is a great program for motivating students to recycle and there are plenty of cash incentives for getting schools involved in the process. It is also very easy to document how much recycling your school does for each activity."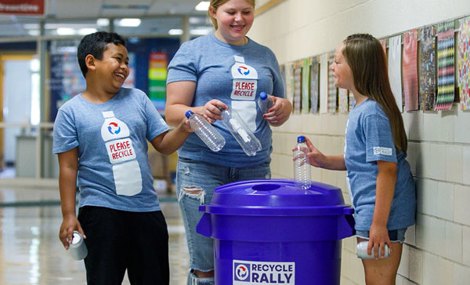 "It's easy to do, helps the environment and provides opportunity for small rewards. In reality, it can be as large and involved as you want or as small and timeless as your needs may be."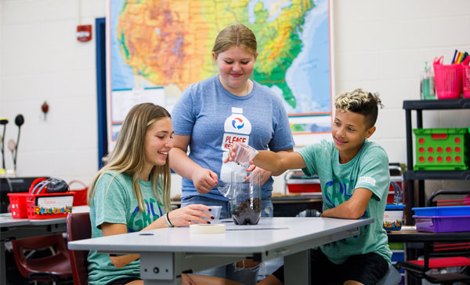 "An awesome way to encourage students to recycle by building in competition and incentives."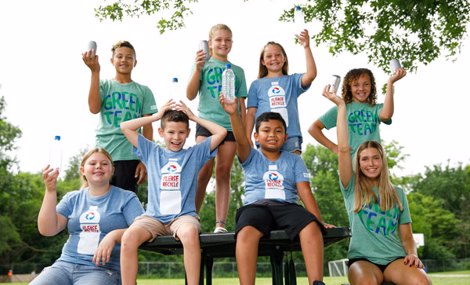 "This program allows me to show the school environment as well as the community the importance of recycling. The (special access) website is great for visual learners and even non-readers in the life skills classroom."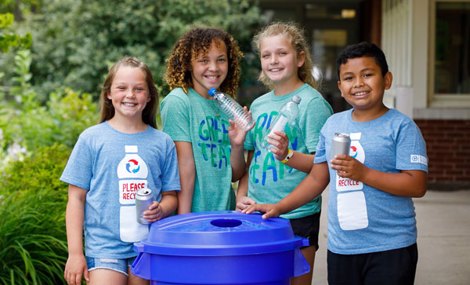 "Recycle Rally gives many kids a leadership role and helps build their self esteem."
"Our school has learned and earned a lot from this program!"
Previous
Next