PEPSICO RECYCLING
PepsiCo Recycling provides education and works to create opportunities for individuals who want to recycle, act and inspire others. We work with other companies, non-profits, stakeholders, and individuals to shift toward a circular economy for beverage containers.
RESOURCES
CAN I RECYCLE THAT?



Learn how to recycle different materials through this fun video series!
PROGRAMS


RECYCLE RALLY
PepsiCo's Recycle Rally program will boost the excitement around sustainability and provide a wide array of tools to make recycling a big deal in your school.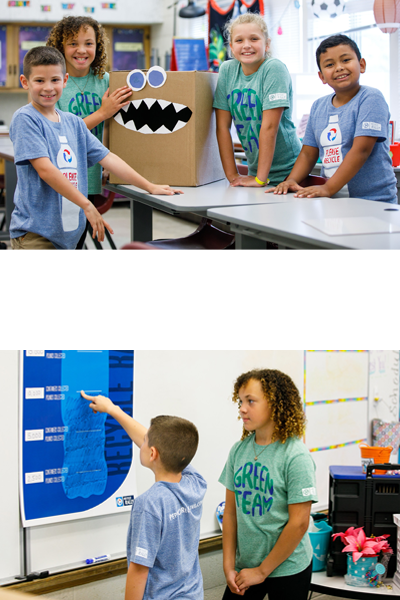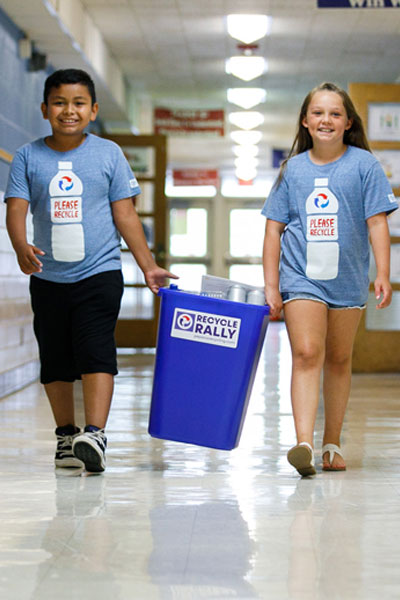 COMMUNITY PROGRAMS
We work with communities to bring innovative recycling solutions to places where access has historically been limited.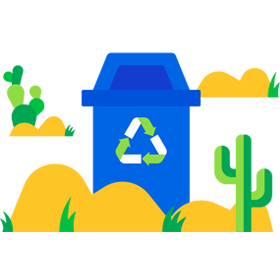 EVENTS
PepsiCo Recycling partners with event venues to make recycling convenient for visitors, whether it's at major sporting events or local brand sampling events.

1B
Bottles & cans recycled
7k
Schools participating in Recycle Rally
$3.5M
In rewards & cash prizes awarded to schools